In February, I fasted from Tuesday, February 14 to Saturday, February 18th, my birthday. We decided to break with an early dinner at Christmas Farm Inn in Jackson, NH, which was delicious.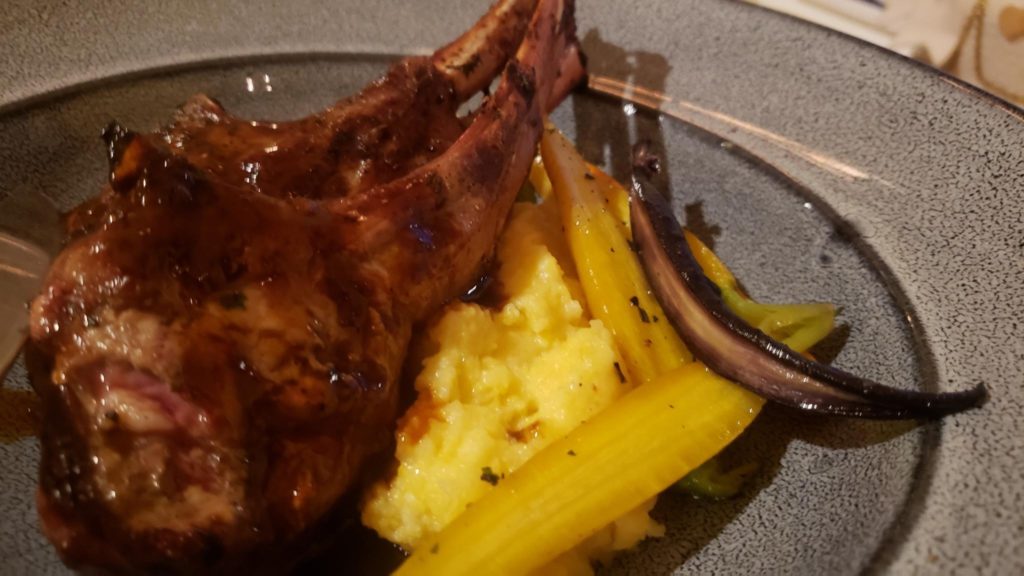 I want to capture my fasting experience for each month of this year… perhaps for a book sometime in the future?
This fast went by fast. Mood was good the whole time. Did get a headache on Day 3 but not as intense as the ones in 2022. On Day 3 and 4 at night, had a ball jar of homemade broth each. My journal note for Day 3 says: "Broth (yay!), nutritious and delicious, Past Carla making Future Carla happy in the Now." 🙂
My main observation this month is I write more when I am fasting, and this feels like an underscoring of finally finding the right flow for me–the right way for me to be spending my time.
For most of my life, I resisted the urge to do "artistic" things, because it was somehow instilled in me that this was "wrong," "an indulgence" "not serious." Which is an extremely odd position to hold when considering Ma was an artist.
Lawyers don't draw
I've been trying to figure out where this hang-up originated from and am still mulling it over… especially as I now know many self-defeating beliefs we carry, we simply created ourselves… something happened and you filed it away in a way that created a negative voice you may not even be aware of… unpacking these voices and putting them in their rightful place is what makes us healthier in the long run. [Read about how I learned to ignore the really nasty ones HERE.]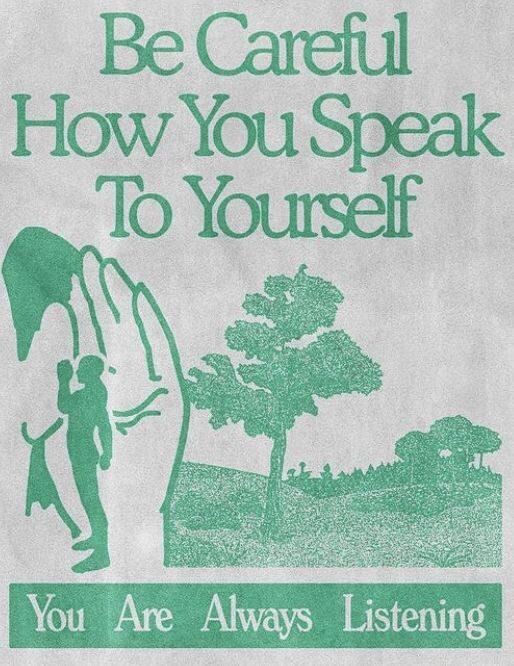 I suspect my suppression of my artsy side was because of the dysfunctional competitiveness that developed between my sister and I when we went to boarding school in the early Eighties, and we both felt we had to start aggressively vying for our parent's attention. Based on conversations with my sister, she concurs. Add to this a subtext my parents presented to us that Lizette would be the "artsy, smart one" and I'd be the "smart, not artsy one," and some of my resistance to my true calling–writing–make somewhat sense.
Listening to the voices in my head
Back during one of my 5-day fasts in 2022, I came up with the "My Life (in Balance)" series, those Post-Its I've been putting out, so I keep looking for new inspiration or moments of clarity while fasting. This time, a voice mentioned that when I panic about "having to make The Carla Gericke Show" (which I do a lot), I could be using content I have already written directly from my site. This falls in the "Past Carla helping Future Carla in the Now" category, and while I really don't know why this never occurred to me before, I'm going to implement this life hack, stat!
How about you?
What are you doing to set yourself up for more success in the future? Are you making the right choices with regard to your diet, exercise, sleep, mental health? Remember, building integrity with yourself–in other words, making and keeping promises to yourself–is the road to happiness!