A short story in pictures. My deepest sympathy to anyone who regrets their decision.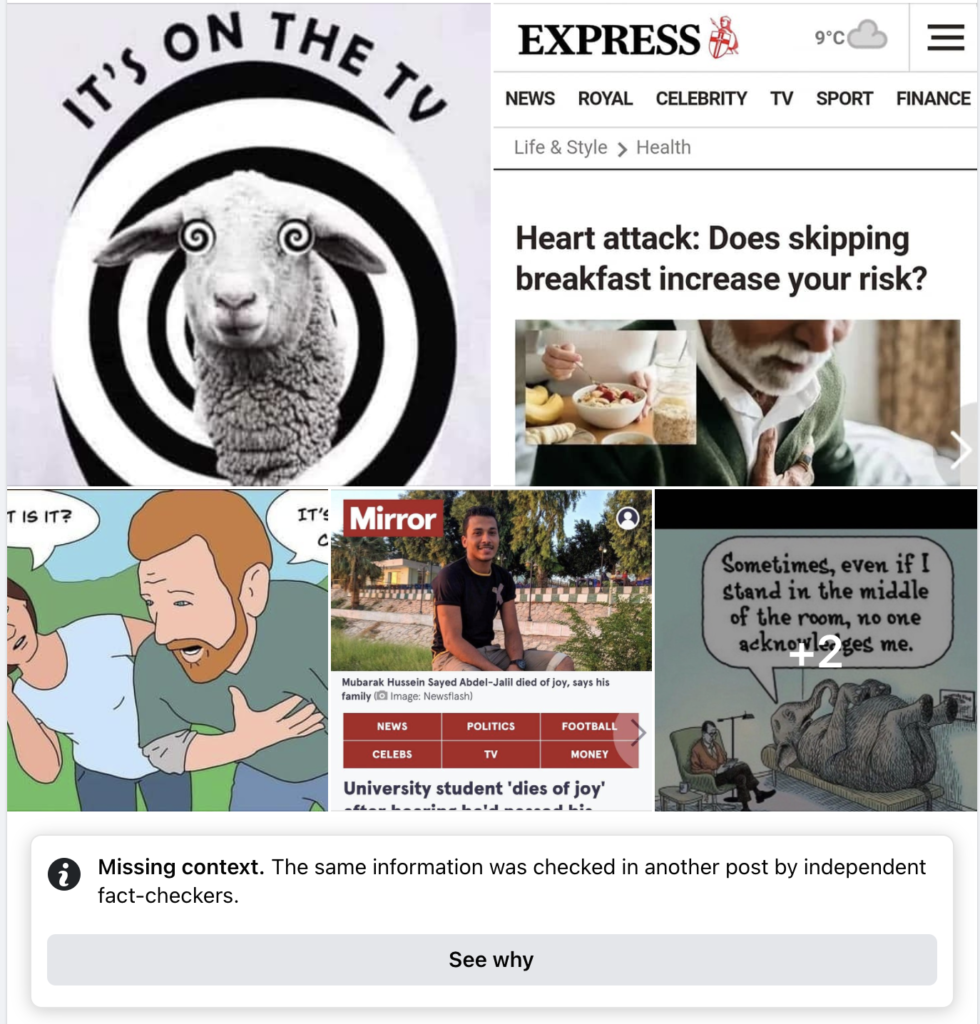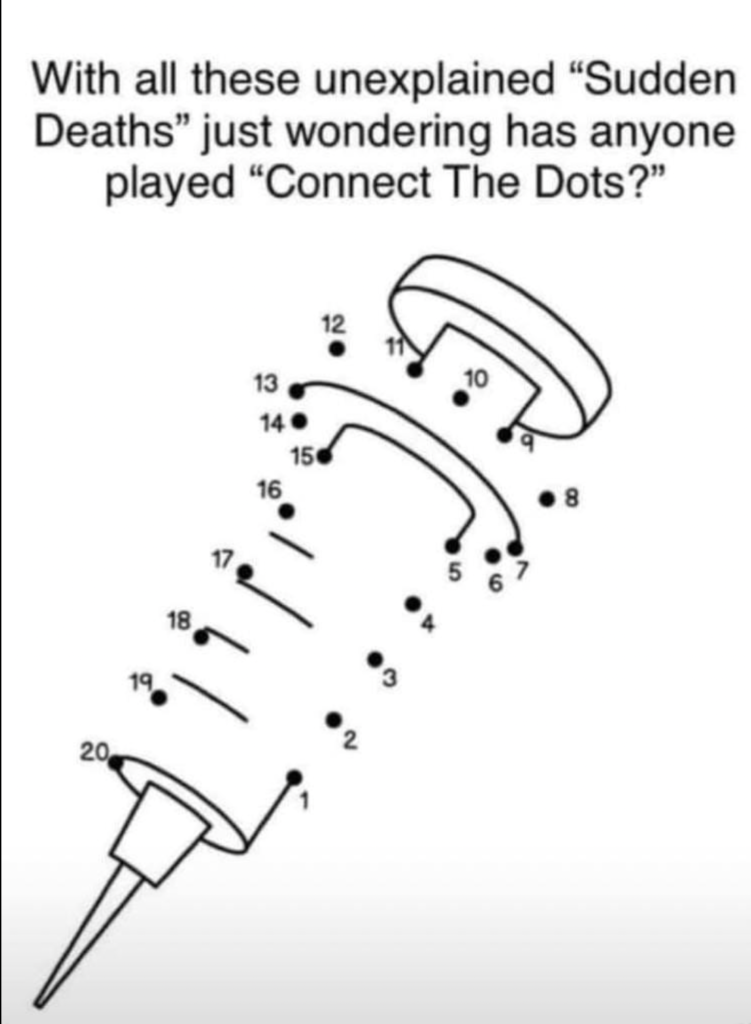 The #1 thing you can do going forward is switch off the MSM and stop trusting government.
Then #2, start focusing solely on your own health. Realize YOUR CHOICES MATTER. Inflammation can be reversed by a better diet, by avoiding processed foods and sugars. Fuel your body with whole foods and good high fats, and, if you stick to it, you will see and feel the difference within a month. Make sure to focus on the amount of sunlight and sleep you get, too. Literally, if all you can do is walk around the block once, walk around the block once!
Whatever you do, always be mindful about your lifestyle ***choices***. We only get this gift once!
#LiveFreeAndThrive#keto#paleo#meditation
Embedded OP from Facebook: