Nature photos! (The pic above is from this morning across the river to Bow's power plant from the Hooksett Dog Park). Batch cooking! Deep cleaning the garage fridge! Broth for healing nutrients! These are a few of my favorite things.
Know that feeling when you take care of something that's been on a list for too long? Like maybe a year or so? Well, that was me and my spillover fridge in the garage. Early this morning, I decided to finally clean it, mostly because I had to take stock of my stock (hah!) in order to make room for more. The whole project ended up making me surprisingly happy. File under: Taking pleasure from accomplishing small things. Many small things add up… and look at this gleam!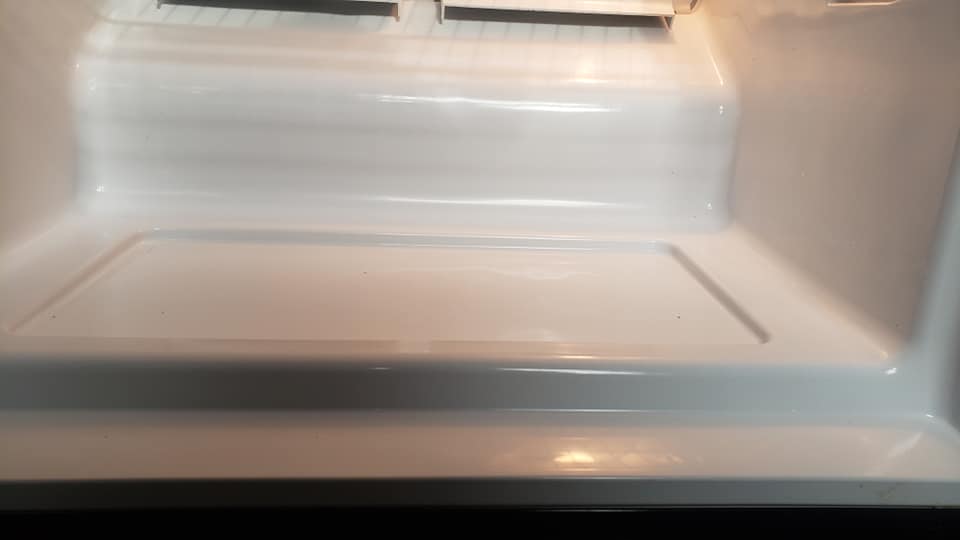 Lots of fresh, delicious stock. Five meals worth of meatballs made with Bardo Farm pork and beef, and Goffstown Amy's lamb. It would been 6 meals, but who could resist a whole lotta snacking? Not Louis and I!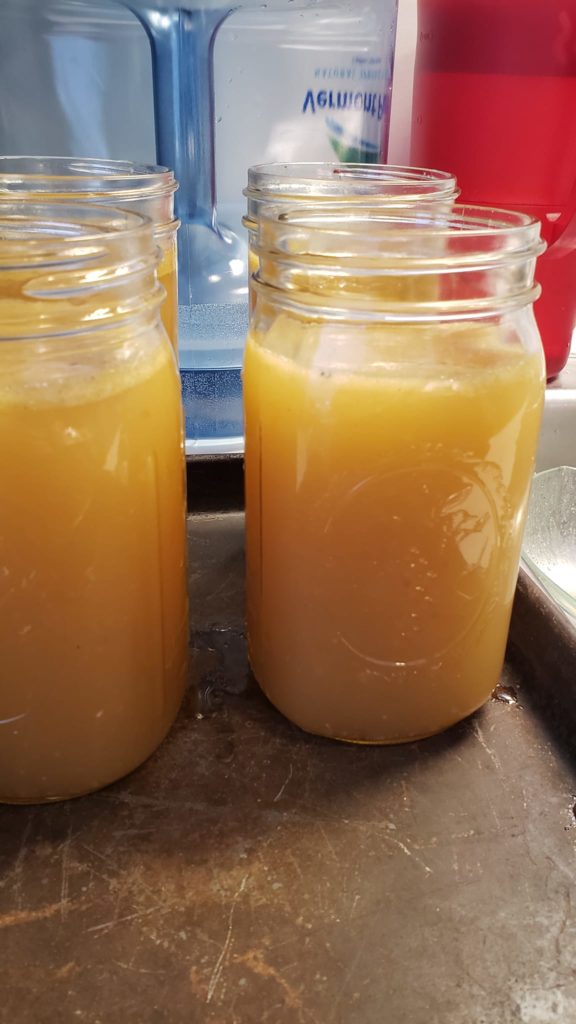 What's cooking in your kitchen this week? What choices are YOU making to set yourself up for success? Sometimes, investing the time now to buy some extra in the future is the best gift you can give yourself. When I realized I had a gap in my calendar, I decided to take advantage. I know already, in gratitude, tomorrow's Carla thanks yesterday's Carla!