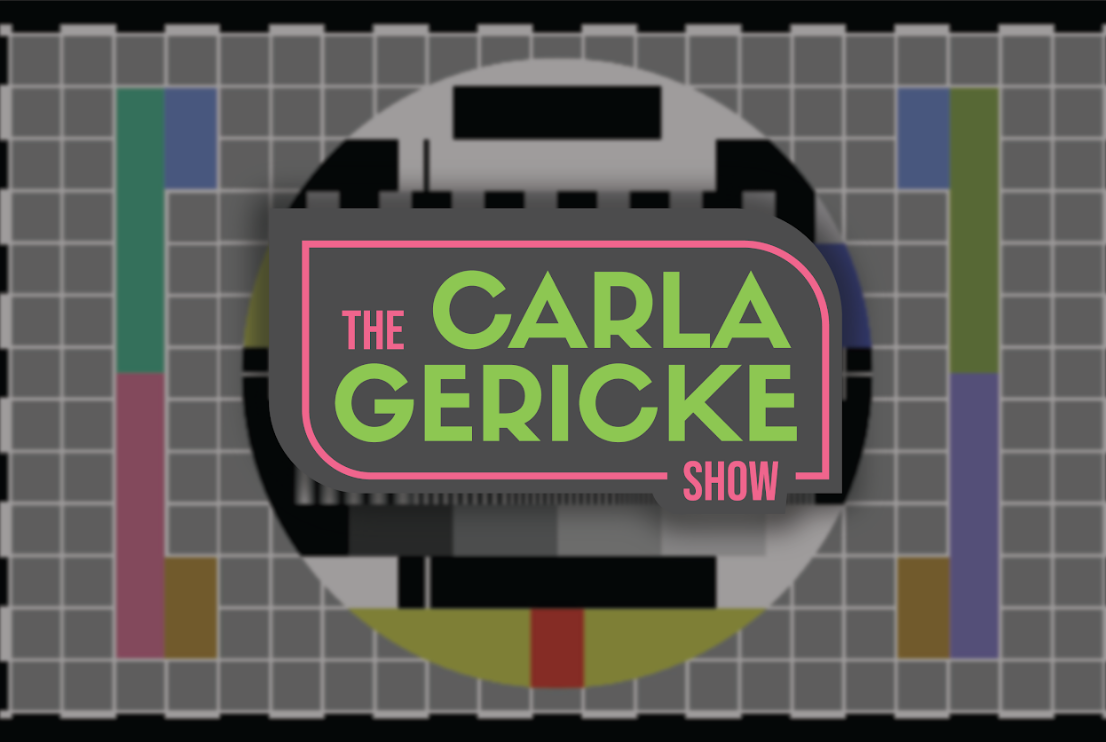 In this episode, we talk about my House of Representatives race in Ward 11, and "It's the economy, stupid!"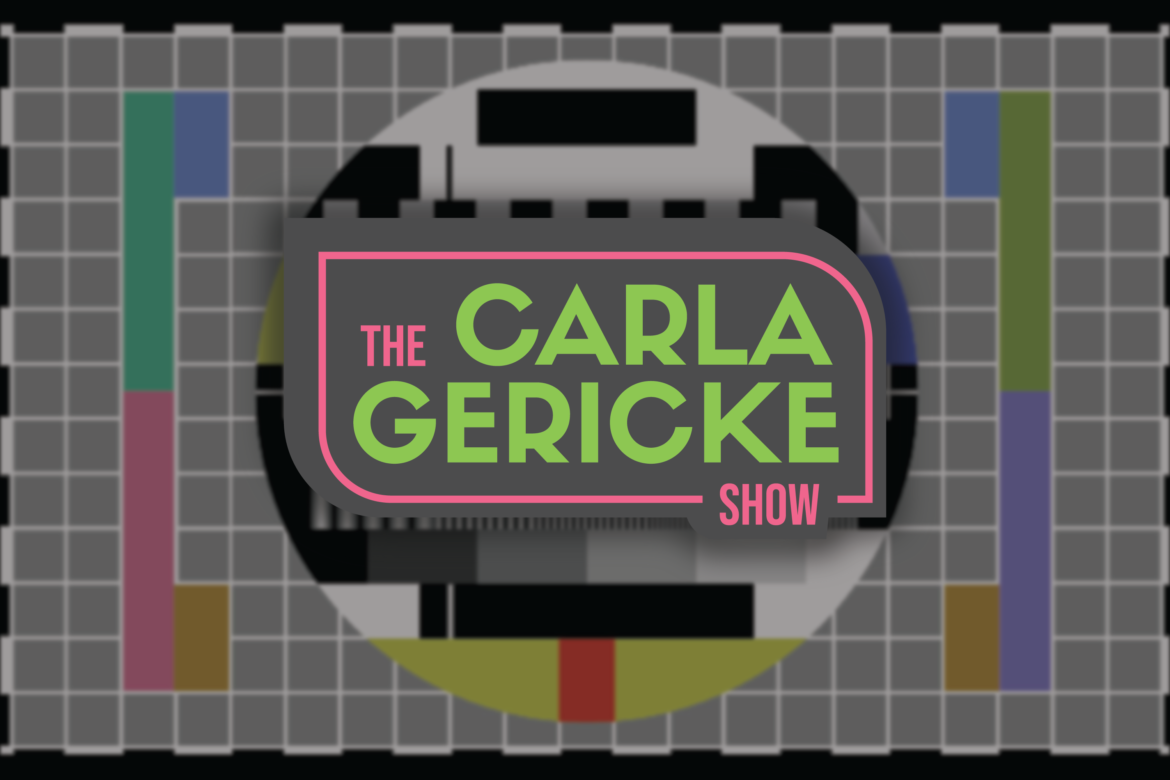 This week, we're in the studio discussing grassroots solutions to the problems Granite Staters face: a government that is too big and unresponsive to our needs. Terese Grinnell is a hospice nurse, grassroots activist who was arrested for saying 'Amen,' and is being persecuted by the Sununu administration, and yet, she is STILL fighting back. Watch this episode to learn more about the "We The People: The Resolve" Initiative.

Read The Liberty Blocks take on The Resolve HERE.