Had an incredible experience last night at the Indigenous Dinner at Independence Inn. The five course meal, set at community tables in the inn's charming front Tea Room, was delicious from the first bite to the last crumb.
We kicked off the evening with a light salad, followed by fish cakes, mussels in an earthy mushroom broth, a turkey leg–yes, half of mine needed to come home because, as you know, I was coming off a 5 day fast, and I was definitely getting stuffed–but somehow I managed to save room for the fluffy British scone-like blueberry fritter topped with clotted cream. Ended the meal with a house-blended herbal tea, Live Free and Chai, honeybush tea with notes of cinnamon, cloves, cardamon, and more.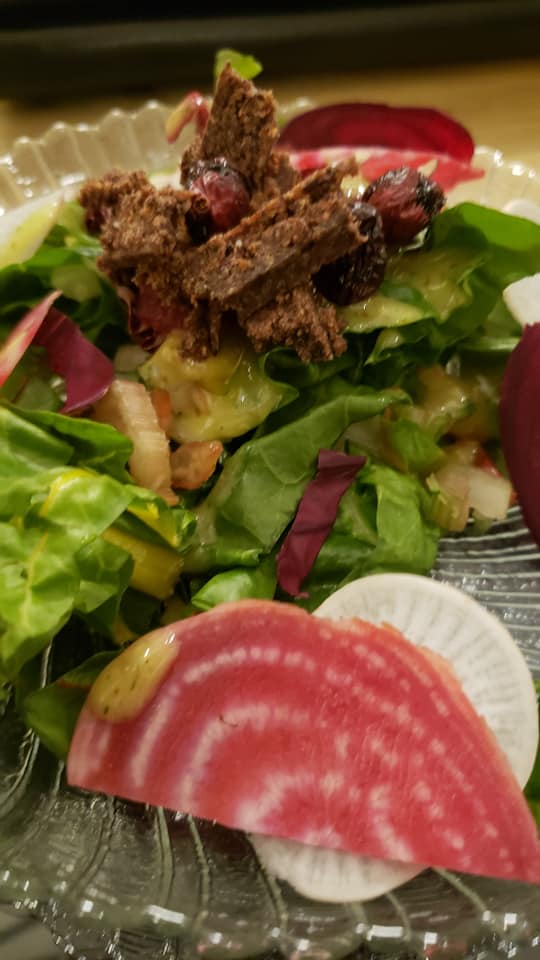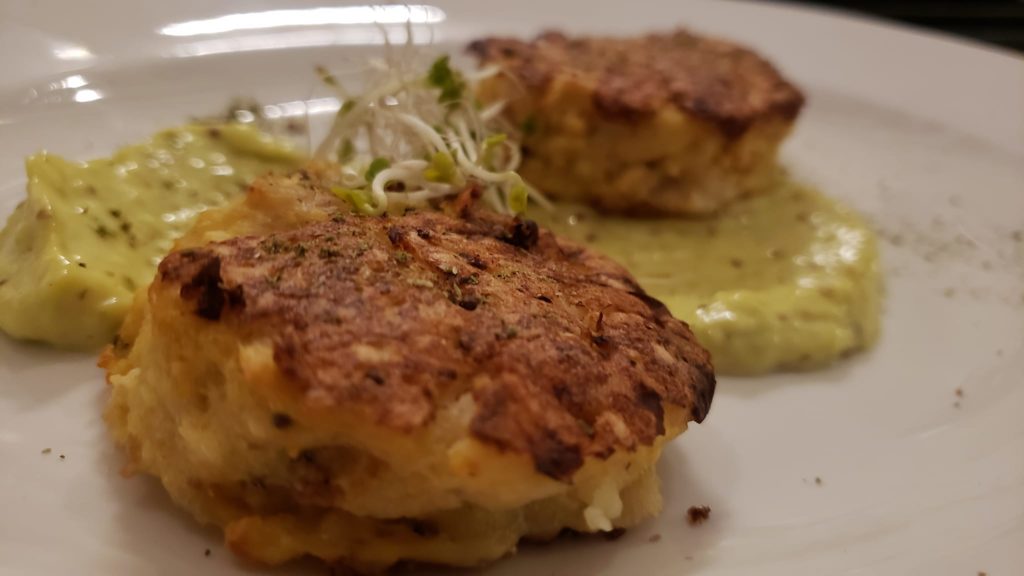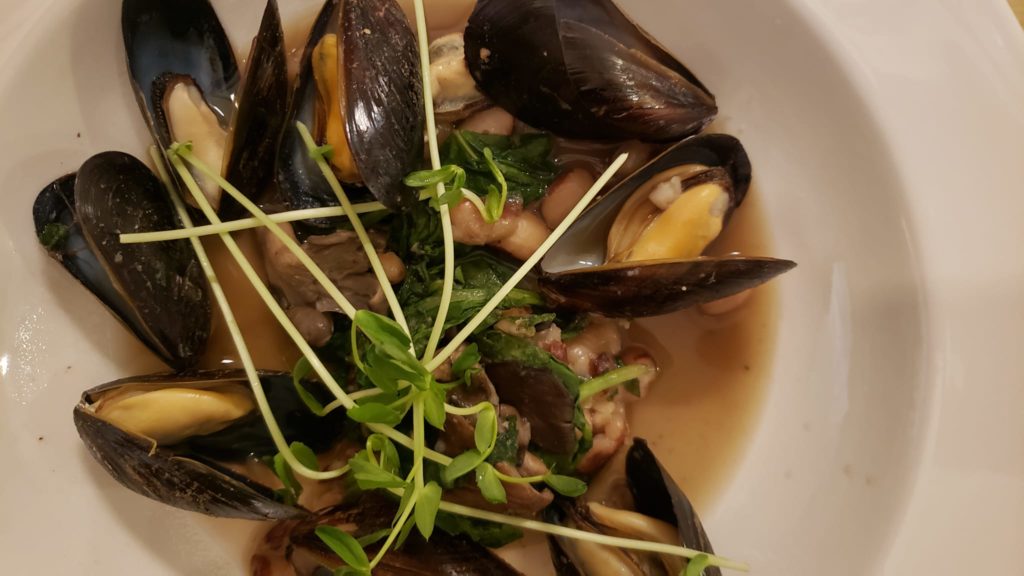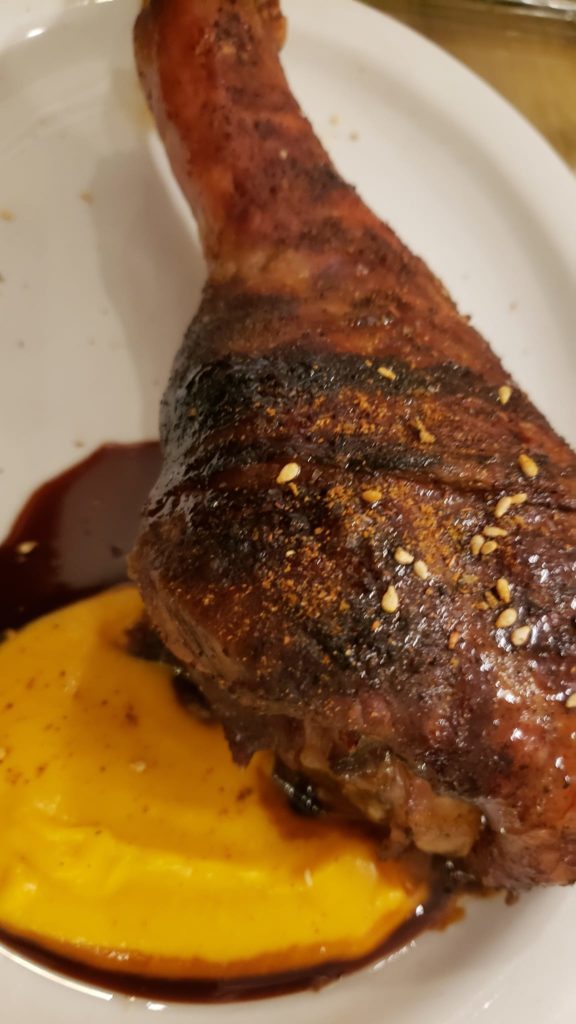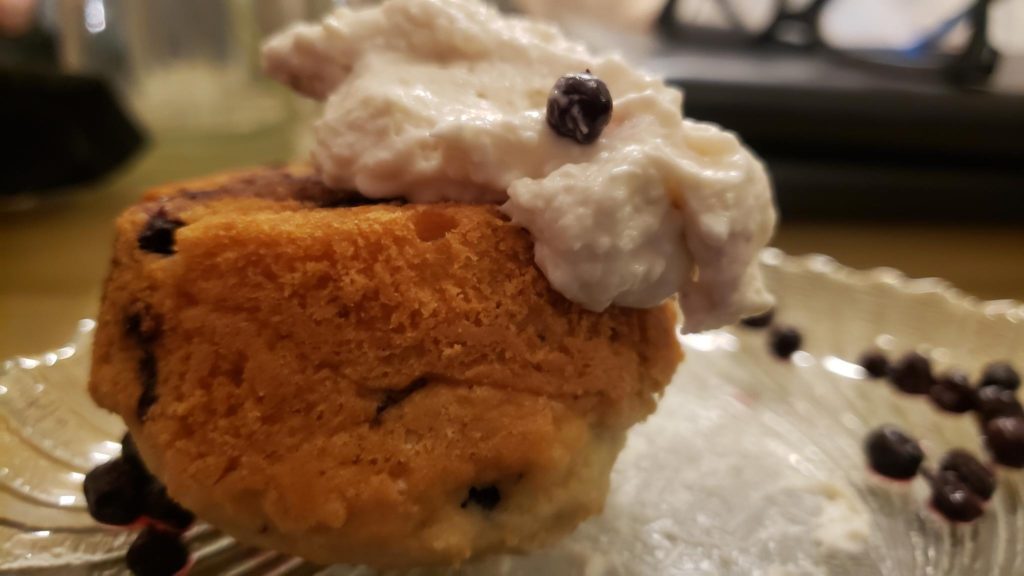 What a wonderful evening! Saw old friends, and made new ones! (Click on the photos to see the full menu.)
YOU can get the same experience on 2/4. (Sadly, this conflicts with Porcupine Day–get YOUR tix today!)
Even if you can't make a special night like this, check out the Eatery anytime they're open–everything I've eaten there has been delish! Chef Stephen Nass is an important addition to the New Hampshire food scene, and I can't wait to see what he does next!