People seem to be digging these! 🙂 Backstory: I am a bit of a weirdo who tends to spend waaaaay too much time in my head talking myself out of presenting the things I do.
Not not doing things, doing things and then not sharing them with anyone. That's my issue.
Some people struggle with producing, I struggle with the confidence to put what I make out there. Or rather, I… used to? Or, at least, I am… learning to not care as much but rather just do it. If people respond, GREAT, if they don't, tomorrow is another day! Neatly summed up by this one: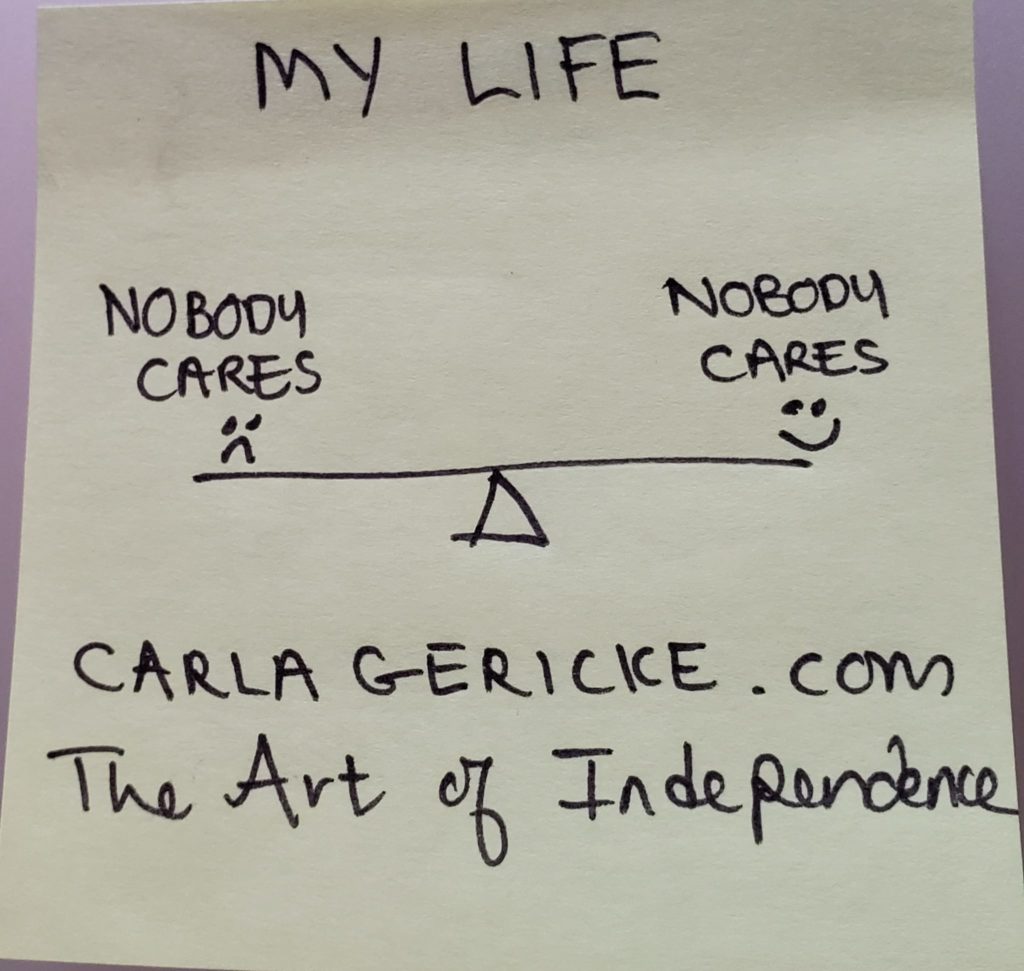 This series came to me during my last fast, from September 6-10, 2022 (yes, that's 5 days!). I'm going to consider it either divine inspiration or madness due to hunger, but what the hey, I'll take it!
Here are a couple of additional ones from this week. The "Donut" one is the most popular thus far.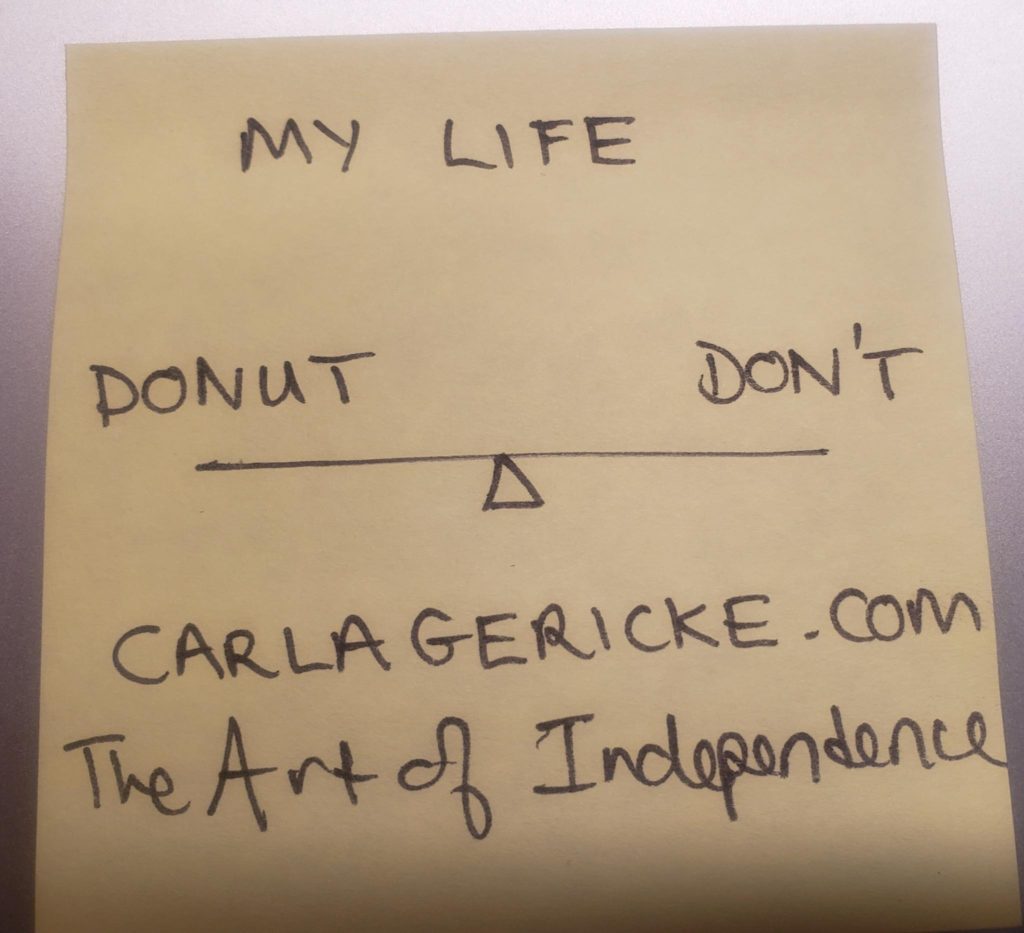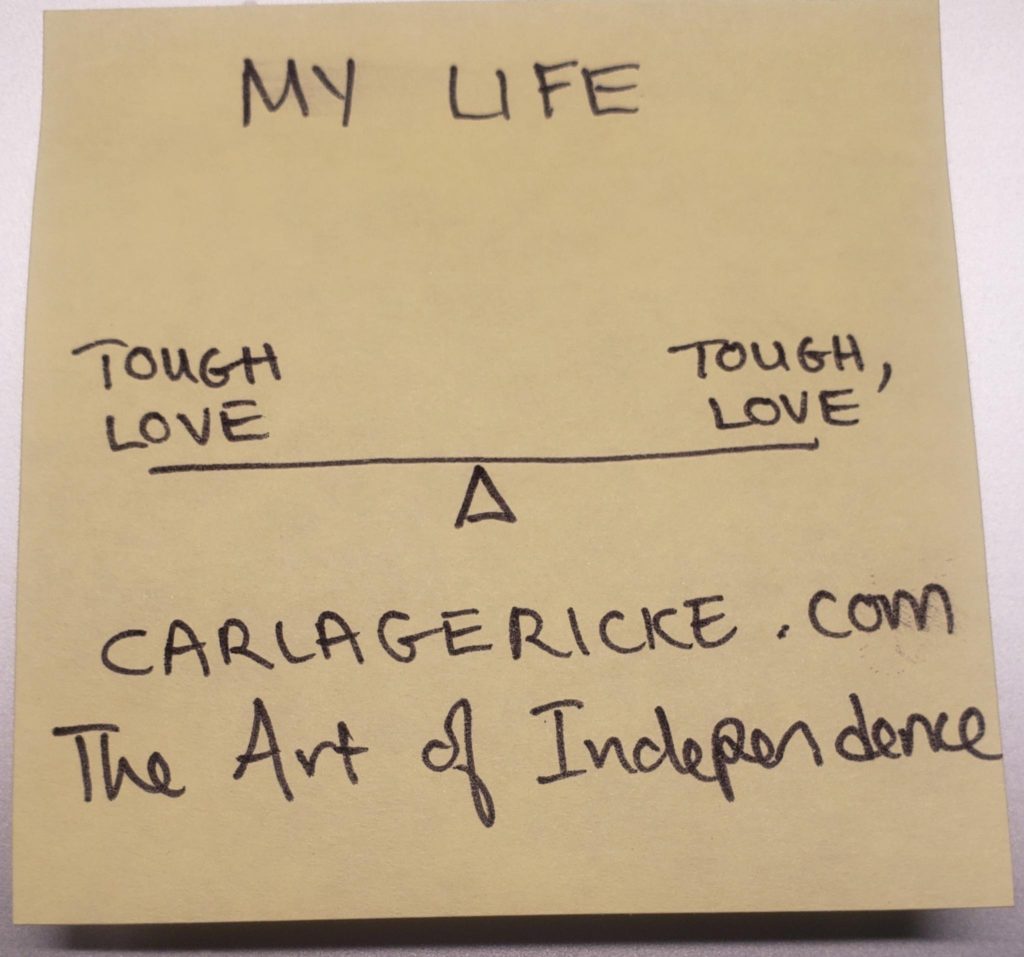 Since this week was pretty good for me in terms of focusing on "making things (badly)" <—the permission I have to give my own mind in order to put things out there, here are a few other images I made using some apps. I use Prisma for different effects and Layout for general stuff.